How is it different?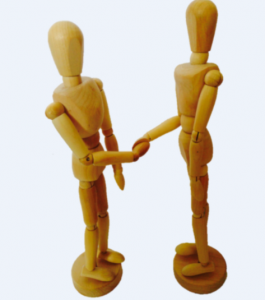 Interest based negotiation: you identify your interests and negotiate on that basis, rather than 'rights' or 'entitlements'.
Agreement not to go to court: both you and your spouse agree to solve the dispute outside of the court.
Creative results: collaborative lawyers are not focused on 'percentage of care' or fifty-fifty splits. We understand that every situation is unique and requires a unique solution.
Disclosure of information: the process requires both parties to disclose any relevant information; if a party withholds or misrepresents information the process may be terminated. This is to ensure that information is not 'kept in the back pocket'.
Legal Advice: any advice given by your lawyer will be open and compliment the process. Collaborative lawyers generally do not give advice before the first 4-way meeting to ensure the most accurate advice is given.